Free Cam Overlays By Color Stream Graphics
Cam overlays is an border you can put around your webcam when you are streaming. This will make you stream look more apealing to your viewers, remember to check our other stream graphics out. If you need a guide to help you to use cam overlay then check it out here! How to use cam overlays?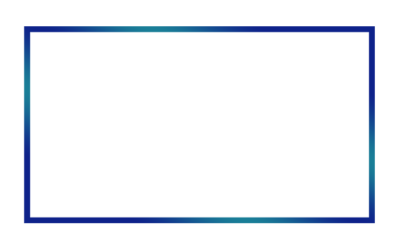 Blue Ocean Webcam Overlay 16:9 - Stream Overlay Total Files 1 File Type PNG Content Webcam Overlay Info about Blue Ocean Webcam Overlay 16:9 This is a webcam overlay for your stream, its a water theme webcam overlay. This is for you if you want a elegant and blue look...